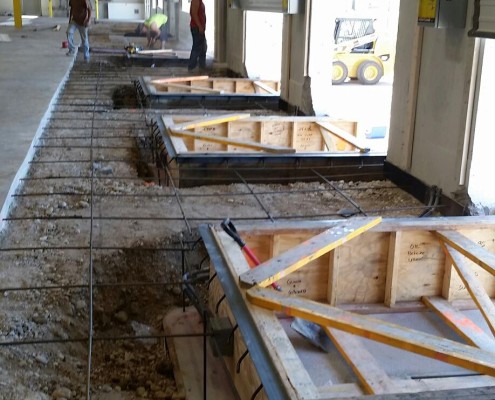 Fast
&

Professional

Your Top-Choice Concrete Contractor
At Brand Construction we know the importance of getting a project completed to agreed upon schedules in a timely manner and with the utmost professionalism. We focus on creating minimal inconvenience for your business. We understand timeliness is important but QUALITY is just as if not more important. This is why we strive for excellence in both aspects always.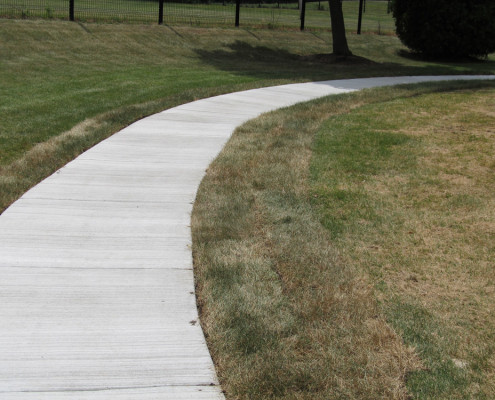 Full Service Concrete Contractor
Servicing Racine, Kenosha and Milwaukee Counties
We are a full service concrete contractor. From concrete loading docks to sidewalk installation we can handle any size project.
Some of our Main Services: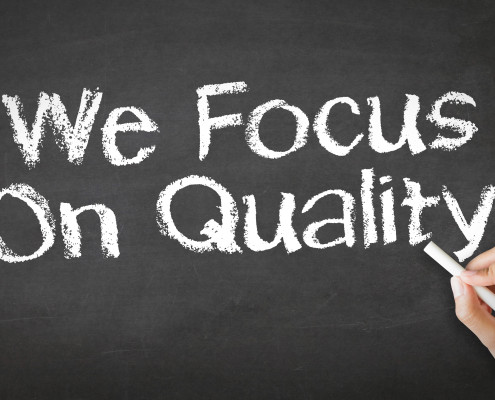 Over 30 Years of Experience
Brand Construction has been in business since 1984. We are a family owned business with our main priority being customer satisfaction. With a history of experience, professionalism and perfection – there is no doubt you can trust us. We use the best of the best in equipment and materials, we have a superior team with a passion for their work, and we bring a can do, will do only the best attitude.
Contact Brand Construction for your free concrete project estimate today!