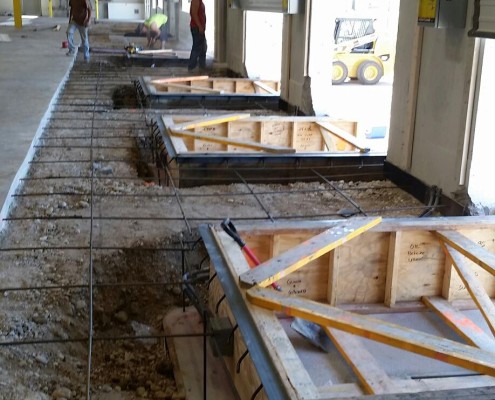 At Brand Construction we know the importance of getting a project completed to agreed upon schedules & in a timely manner. We focus on creating minimal inconvenience for your business.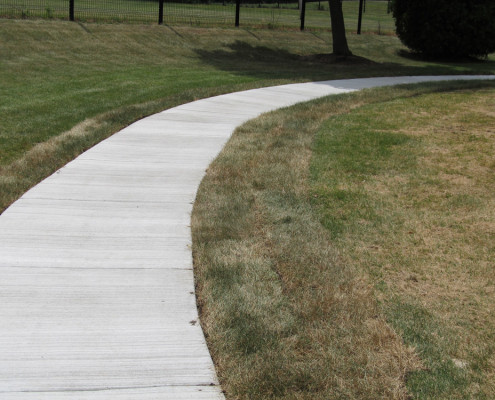 Full Service Concrete Contractor
We are a full service concrete contractor. From concrete loading docks to sidewalk installation we can handle any size project.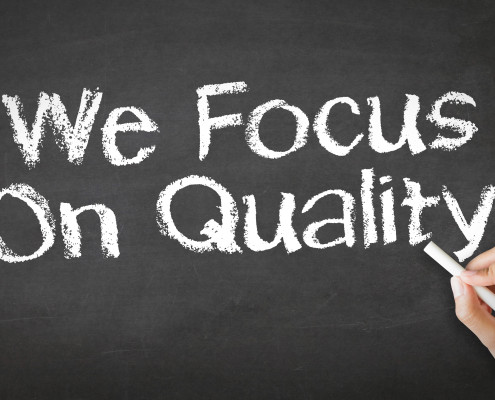 Over 30 Years of Experience
Brand Construction has been in business since 1984. We are a family owned business where our main priority is customer satisfaction.