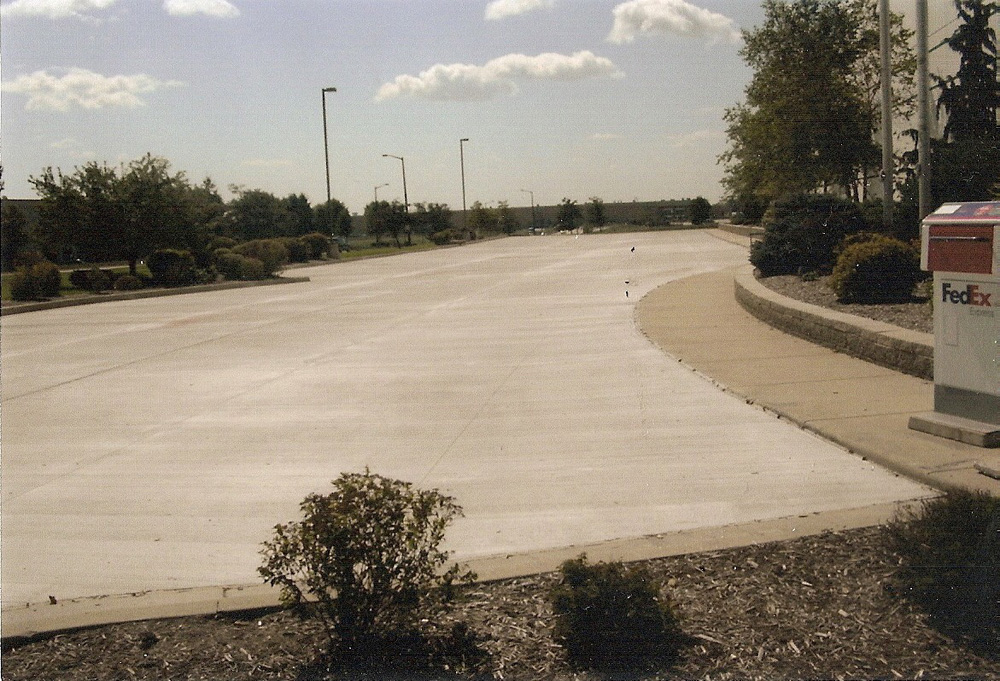 New Concrete Lot Paving Racine and Milwaukee Counties
We can handle any size parking lot. We will evaluate what your parking lot needs based on traffic volume and weight and install the proper thickness of concrete.
Need a new parking lot – or ready to re-do your current parking lot in poor shape? Brand Construction is your top choice for installing your new concrete parking lot. We will evaluate your needs, plan with extreme attention to detail, and deliver with unmatched quality.
It is important to take into consideration traffic patterns, volume and average vehicle weight in the planning of your new concrete lot. This can effect the necessary thickness needed and space necessary. Brand Construction will cover all bases and produce a quality product in a timely manner.
For minimal downtime/construction time, superior quality, professionalism and all around satisfaction – choose Brand Construction.